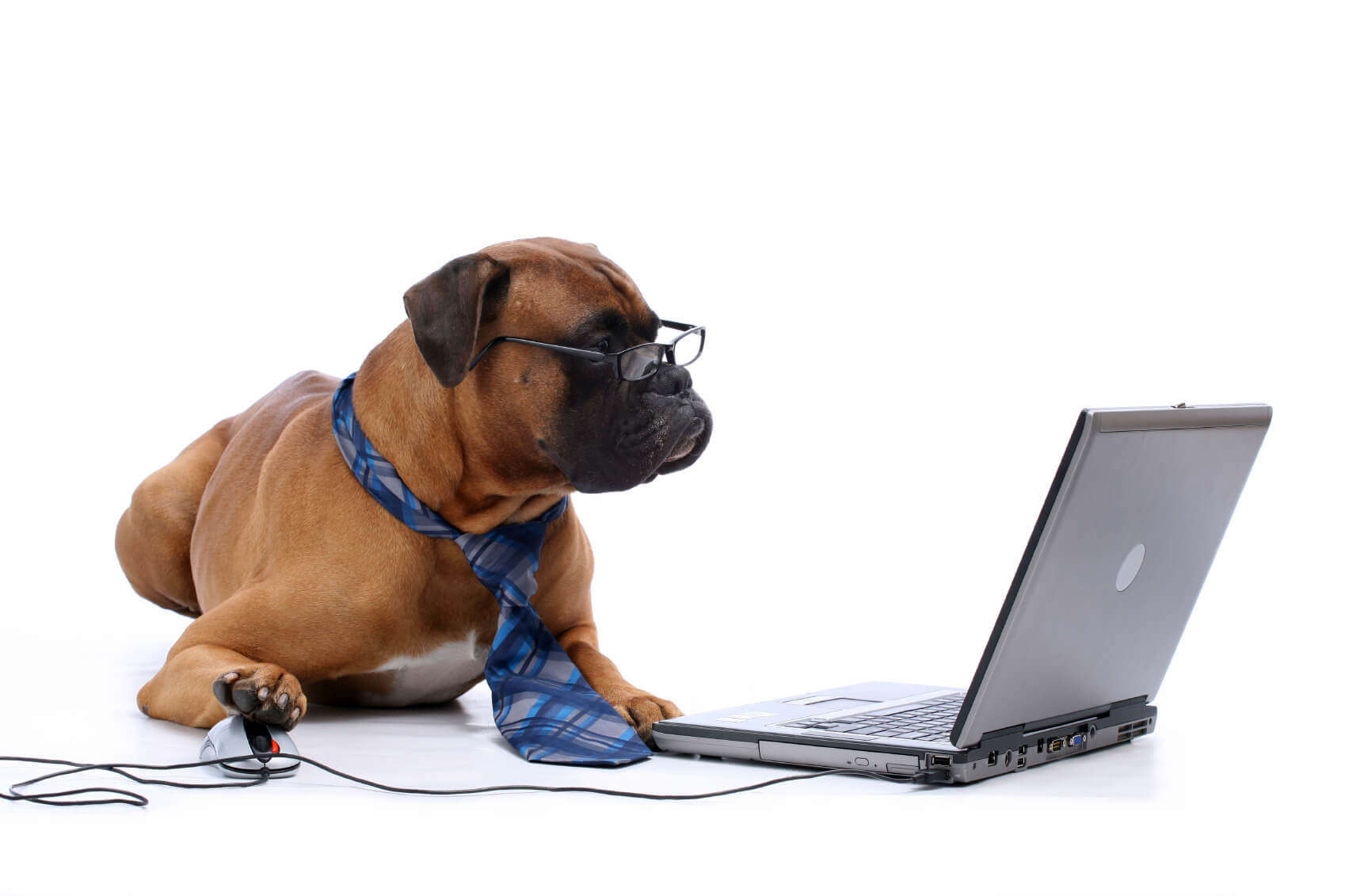 About the Author: I am a Graduate School Professor of Education at U.B. and Professor of Library Science here at S.C.C.C. In addition, I have been a practicing attorney for approximately 20 years having worked in large law offices and as a solo practitioner. Having researched many cases over the years, I have encountered and evaluated the various pay and free law related and legal websites on the internet and wish to share my experiences with you.
Free Legal Research Dictionary and Encyclopedia Website Analysis
The concentration of this guide will be on "free" legal research dictionaries and encyclopedias. Always check with your professor and/or employer as to whether it is acceptable to utilize these websites for your research. In addition, you should always verify any information you receive via the internet for veracity and authority. Several of the sites have the encyclopedia incorporated into the dictionary or general site. As such, those sites will not be duplicated above.
The reviewed sites offer a variety of formats and information.
Please click on the tabs above to review the various legal research dictionary and encyclopedia websites.